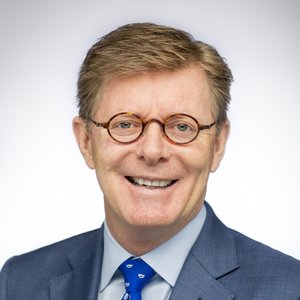 Vincent E. Price
President, Duke University
Quick Facts
Durham, North Carolina
15,800 Students
Vincent Price is the President of Duke University and the Walter Hines Page Professor of Public Policy and Political Science.
A leading global expert on public opinion, social influence, and political communication, Price came to Duke in 2017.  As president, he also oversees Duke Health — a leading academic medical center — and one of the most successful collegiate athletics programs in the nation.
Price previously served as Provost of the University of Pennsylvania and Professor of Political Science in the School of Arts and Sciences. Previously, he was at the University of Michigan as Chair of the Department of Communication Studies.
Price earned his PhD (1987) and MA (1985) in Communication from Stanford University and a BA magna cum laude (1979) in English from the University Honors Program at Santa Clara University.