The Taskforce on Higher Education and Opportunity:
Taking action for our communities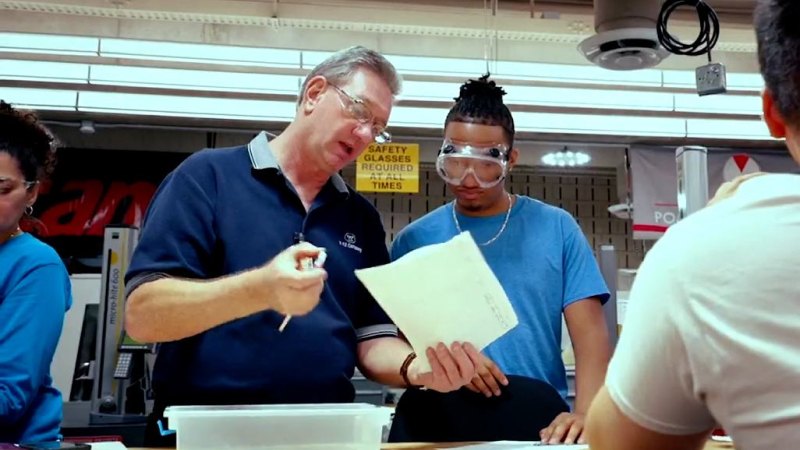 This unique and challenging moment inspired a group of presidents and chancellors of higher education institutions to launch the Taskforce on Higher Education and Opportunity, opening new opportunities to collaborate, share insights, and scale impact.
Call to Action
Before the pandemic, higher education was being destabilized by a variety of forces (e.g., demographic shifts, automation and Future of Work trends, financial sustainability crises), many of which have been intensified by the COVID-19 crisis, which in turn has brought about its own set of challenges, such as the economic downturn.
The impact of this crisis is not spread evenly, exacerbating inequality for many students and communities. The higher education sector has an opportunity to accelerate existing efforts and recommit to supporting students entering the workforce, partnering with our communities, and delivering accessible, applicable, and high-quality education. Together, we can expand higher education's contribution to society.
The Taskforce is a collective of 37 organizations representing 2.4 million students across the United States,
including 4-year, 2-year, Public, Private, and Historically Black Colleges & Universities
We are 35 higher education presidents and chancellors representing
97

Institutions

~2.4M

Students

~500K

Pell Grant recipients

~490K

Hispanic or Latino students

~320K

African American students

~470K

Employees
A Shared Commitment
Each Taskforce member commits to take action through three initiatives aligned with each Taskforce goal. With a large and diverse population of institutions, the Taskforce will achieve tangible results that are specific to each institution's unique mission and context.
Prepare our most vulnerable students and graduates of 2020-2023 for security and success in the post-pandemic economy
Support and partner with our communities and government in an inclusive recovery through and after COVID-19, focusing on displaced workers, adult learners, PK-12 systems, economic development, community health and COVID-19 support
Re-imagine the Future of Higher Education in terms of how we deliver quality and accessible education, and how we evolve our programs to prepare for the future of work and for a post-pandemic world
It All Starts Now
Taskforce members are launching Goal 1 initiatives to prepare the graduates of 2021-2023 for security and success in the post-pandemic economy. Schools are focusing on building bridges to a career, expanding applied learning and work-based learning experiences, and providing students with coaching and mentorship to guide career choices.
Goal 1 initiatives will include efforts like connecting students to internships and co-ops, subsidizing professional credentialing exam fees, and partnering with regional employers to develop certificates for students to gain before they graduate.
Learn more about these initiatives and how they'll impact students and graduates around the country.