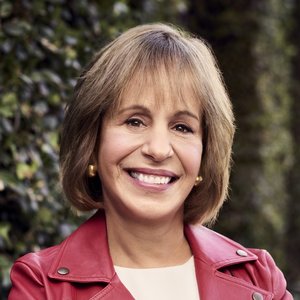 Carol L. Folt
President, University of Southern California
Quick Facts
Los Angeles, California
46,107 Students
Dr. Carol L. Folt is the twelfth president of the University of Southern California.
She is an accomplished academic leader, life scientist, and teacher, and holds faculty appointments in marine and environmental biology, civil and environmental engineering, and preventive medicine.
Dr. Folt is known for her student centric approach, and for emphasizing academic excellence and innovation among the university's faculty and staff. She is setting an ambitious course for USC, especially in the areas of shared governance and sustainability.
President Folt began her career as a university leader at Dartmouth, serving as a dean, provost and acting president while mentoring more than 100 students, publishing extensively, and leading several major centers focused on the environment and human health. She then became chancellor of the University of North Carolina at Chapel Hill.