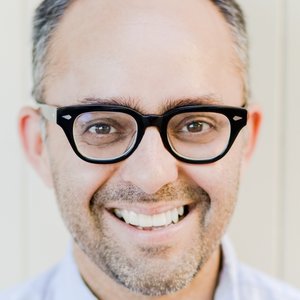 André Dua
Senior Partner, McKinsey & Company
Quick Facts
Miami, Florida
André Dua is a senior partner at McKinsey & Company. He is a member of the McKinsey Global Institute Council, which advises on MGI's research on global economic, business, and technology trends. His work and research span company transformation, the inclusive economy, the future of work, higher education, and state and local government.
As the leader of McKinsey's Inclusive US Economy Initiative, André works on topics related to education, reskilling, upskilling, economic opportunity, and the distribution of opportunity among different groups within the US. Andre founded and leads McKinsey's higher-education work and has served more than 25 public- and private-university systems and campuses around the world, including research, comprehensive, and community colleges.
This work has spanned a range of issues, such as university strategy, research preeminence, enrollment and financial aid, college retention and completion, digital education, global strategy, academic medical enterprise strategy and performance improvement, and university board governance. He convenes various roundtables of university presidents and higher-education board of trustees. 
Previously, Andre founded and led McKinsey's state and local government practice. He has worked with many state and local governments on citizen experience, economic and workforce development, infrastructure strategy and capital budgeting, disaster recovery and resilience, healthcare strategy and innovation, and administrative operations. 
He currently serves on the Board of the College Advising Corp.